Lawn Rules Business profile
Lawn Rules is Australian owned and operated and was conceived with one main objective – to bring the professional turf industry into the domestic lawn market with a range of quality Australian made products, unique renovation practices and one on one consultancy services.
The Lawn Rules team is exceptionally well qualified with over 40 years of turf knowledge behind them which provide the backbone of this online business. Our aim is to introduce the commercial turf world to the average man in the street who loves his lawn. Lawn Rules via its parent company Independent Turf Services has serviced some of Australia's best golf courses, Racetracks, Sports Fields and all areas of turf management, including reconstruction of Sports Fields, racetracks, golf courses and much more.
Lawn Rules manufactures its own liquid and soil amelioration products locally and doesn't rely on buying these products from other turf companies within Australia or overseas suppliers charging exorbitant prices.
Our product range also encompasses turf seed, specialist granular fertilisers, chemicals & analytical services.
As an organisation Lawn Rules is committed to introducing many unique fertilisers, chemicals, and turf management programs to which the domestic market has never had access to before.
Lawn Rules customers are serviced directly by Scott Kempster a turf consultant with over 35 years' experience in the professional turf industry. This long-term experience has led numerous and exceptional outcomes in the commercial turf management process. The by-product to this is Lawn Rules to which Scott and his team are totally committed to a high level of customer satisfaction and services. All the while helping you have the best lawn in your street, that is the envy of everyone who walks past your house.
Diverse range of lawn rules products
We offer a professional assortment to challenge your lawn in many areas and solve numerous issues.
Excellent Services
Professional solutions also available.
We also offer several different services to maintain high levels for your lawn using sound and proven advice
FEATURED FROM SPRING PLANT
Pellentesque ultricies, malesuada interdum, sapien leo congue metus eget condimentumtor
2400
Happy Clients
sociis natoque penatibus
1450
Products
Aenean pellentesque auctor
3050
Ratings
Praesent maximus hendrerit
OUR TEAM
The best people of Spring Plant Nullam sit amet laoreet lorem cursusneque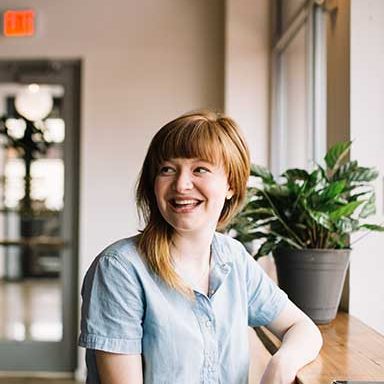 Caitly Nguyen
Plan Manager